Five of the Best Mountain Towns in Colorado to Visit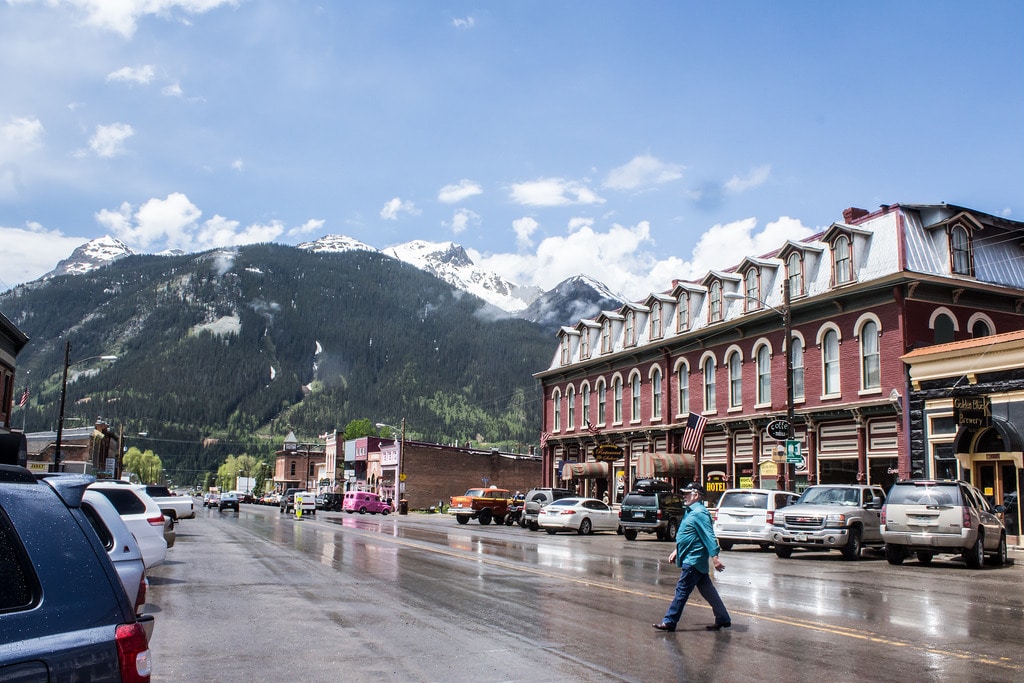 There is so much to do in Colorado during the winter including skiing, ice climbing, snowboarding, and hot spring visits. With more than 100 different towns situated within Colorado's Rockies, many of them stand out as the most picturesque places loaded with character. Make the most of your visit and discover a few days of these classic Colorado towns. The following are the best mountain towns in Colorado that provide attractions and things to do year-round:
Crested Butte
This town has a popular reputation as the Wildflower Capital of Colorado during the summer. It houses the Crested Butte Mountain Resort and boasts ski slopes in the winter and mountain bike trails during the summer. Downtown Elk Avenue is full of restaurants, quaint shops, and other establishments that will keep you busy during your stay.
Grand Lake
This western gate to the Rocky Mountain National Park offers lots of opportunities for outdoor adventure. It has a stunning setting because it is nestled on the shores of Grand Lake, which is Colorado's biggest natural lake. People in this town take advantage of fun lake activities, camping in summer, and snowmobiling in winter.
Telluride
This town features a perfected mountain living, drawing thousands of adventure and mountain lovers from across the globe every year. This iconic mountain town is surrounded by snow-capped peaks of the San Juan Mountain range. It is cradled within a box canyon that offers stunning scenery.
Ouray
Ouray is called the Switzerland of America because of its ideal location in the center of the San Juan Mountains. The town's jagged snow-capped peaks rise high above it, where stunning Victorian buildings and houses mark the streets. Ouray is home to natural hot springs and also the best place for soaking up the scenery and the sun in one place. Famous activities in the town include scenic hiking and biking in the summer and ice climbing in winter.
Breckenridge
This is one of the best Colorado mountain towns famous for its skin runs and back bowls. The mountain community started as a mining town and has grown into a favorite destination for outdoor recreation. From long hikes in the summer to epic powder days in the winter, Breckenridge is the ideal ground for outdoor lovers.
Mover, the town is also home to one of the biggest historic districts within Colorado that include the Main Street. This district provides visitors lots of opportunities for window shopping, food sampling, and art ogling.