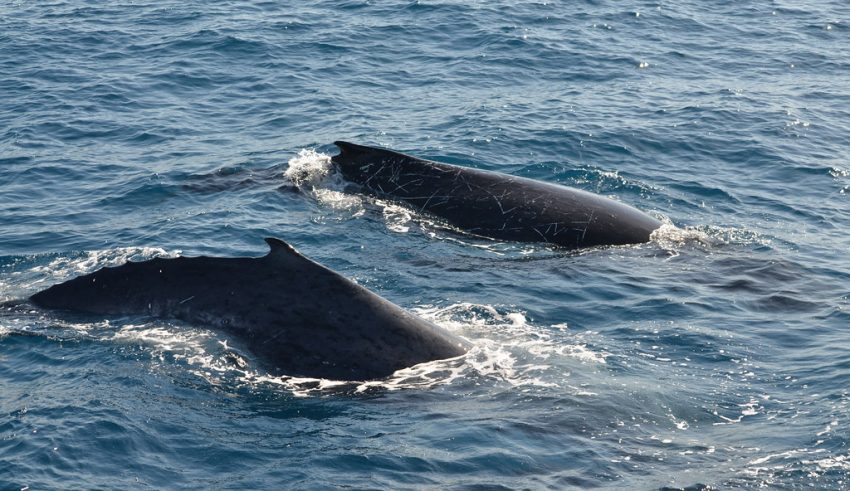 If you are ever in New South Wales and you're a nature lover, you simply must visit the Montague Island Nature Reserve. Located near the town of Narooma, the park is a protected area that is the natural habitat for a diverse range of animal life; Little Penguins, seals and terns are all in abundance, as well as mutton birds, which are very colourful.
Social Groups
Observe the Australian and New Zealand fur seals as they establish their colonies and if you book one of the Montague Island tours, you can actually swim with the seals. Aside from having seals all year round, the Bermagui coastline is also frequented by Humpback and Southern Right Whales, as well as schools of Bottle Nose Dolphins.
Rich in Diverse Marine Life
Sadly, the environment is being heavily impacted by human behaviour and who knows how long before we no longer see these amazing creatures? There is so much to see and do in this unique nature reserve and booking a tour couldn't be any easier; a Google search is all it takes to source a tour operator and you can learn about the diverse range of flora, fauna and animal species that are home at Montague Island.
Epic Whale Watching
The Sapphire Coast is one of the premier whale watching venues, with tens of thousands of these majestic creatures passing through on their way to the warm waters of the Great Barrier Reef, where they breed. From May to July sees the annual migration to the warmer waters off Queensland, while the return leg runs during August and September, when the females are with their calves and they stay quite close to the shoreline, allowing for close observation on one of the special whale watching boats.
Book very early to avoid disappointment, as whale watching is very popular and if you are in the season, the operator will guarantee whale sightings. If you have the time, spend at least a week on and around Montague Island; the Internet hosts a lot of free information about the region and you can plan your daily excursions.
Make sure you have lots of memory for your digital camera, as this is a nature lover's paradise, where you can enjoy the unique wildlife in a stunning setting. This is one of the best underwater photography venues and you can book a snorkel trip to some of the best spots and being in the water with seals really is a special experience.
Montague Island has much to offer the nature lover and booking tours is easy with online solutions.