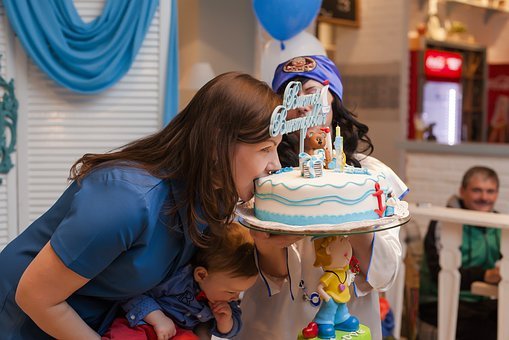 If you are looking to book a special holiday for your birthday, you may wish to consider Bangkok, which has plenty to offer tourists, no matter what they like to do on holiday. You can use the internet and plan your celebration with ease, as well as do plenty of research to find the best places to go and things to do. Below are some tips when planning your celebration holiday that can help you to plan and book the perfect holiday to celebrate your birthday.
Find The Perfect Hotel
There is so much choice of quality hotels to stay in while you in Bangkok that it can be hard to know where to start your search. You will first want to look at which area of the city you wish to stay in and what you want to do when you are there, narrowing down your search. If you're going to stay in Sukhumvit, Khao Sarn Road, Siam, or book a hotel in Sathorn, Bangkok, there is something suitable for all tastes and budgets. You can also stay in 5-star luxury at a fraction of the cost that it is in your home country, so you may wish to splash out and treat yourself.
Getting Ready To Celebrate
On the day of your celebration, there is no better way to get ready than by treating yourself to a relaxing spa day. You can go for a full day or half a day, and there are many different treatments available that will leave you feeling refreshed and relaxed. Some of the options available are:
Thai Massage
Herbal Massage
Oil Massage
Facial Treatments
Pedicures
Manicures
Herbal Detox
Japanese Onsen
Suitable for both male and female guests, spending some time at the spa will leave you feeling ready to hit the town and paint it red as you celebrate your birthday.
A Night On The Town
After your day of pampering, it is time to hit the town and see the delights that Bangkok has to offer. You can start your evening by dining at one f the many high-quality restaurants you find in Bangkok, including Michelin star ones. After you finish eating, you can then head out for a few drinks and maybe even watch some live music. There are also plenty of nightclubs if you want to dance until the small hours, such as Royal Court Avenue (RCA), where many Thai students enjoy themselves.